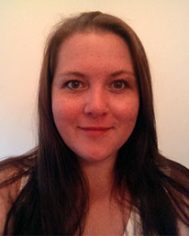 Nurse and Medical Esthetic Practitioner
With Lucky Lime Clinic 's debut on November 2015, Moira and her team have brought a unique perspective on skin treatments to Orangeville, ON. Moira, an experienced Nurse and Medical Esthetic Practitioner, provides an array of skin rejuvenation treatments and health teaching to her clients.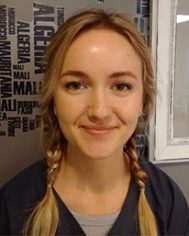 Meet Isabella, one of our longest standing medical estheticians at Lucky Lime. Isabella joined us with the skills and love of skin and lasers and over the years has built a solid clientele. She's a whiz with the laser for hair and tattoo removal, skin rejuvenation – this pint-sized technician is a huge commodity to our team.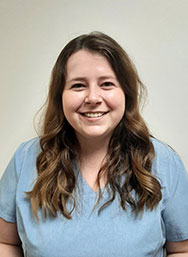 Meet Katie, our receptionist and front face when you come in. Katie is a student in her Masters of Health Sciences and Kinesiology. She's from Caledon, loves dogs and has become our personal IT Department at Lucky Lime.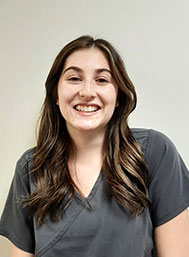 Meet Kristi, our newly graduated Medical Esthetician and member of the team! She's a local member of our Orangeville community and will crack a thumbs up whenever she can. She loves to use the laser machine, whether it be for hair removal or electrolysis she will make it as quick and painless as she can!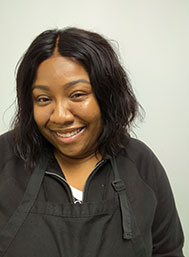 Meet Shanique, our upbeat and new addition to the Lucky Lime team! Coming from Alliston, she is a skin care enthusiast turned medical esthetician! "Less stress, more facials" is her personal motto. A superstar with the scalpel, she is very skilled when it comes to her dermaplaning facials, this young lady will have you coming out of the clinic glowing!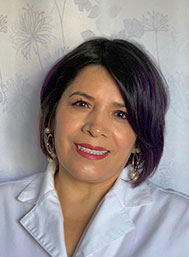 Meet Sylvia, she has a ton of experience and has decided to join our team here at Lucky Lime. She strives to provide the absolute best services possible and takes great pride in her work. It is Sylvias goal to always provide the best, welcoming, comfortable experience to every client and help bring out your most beautiful you.