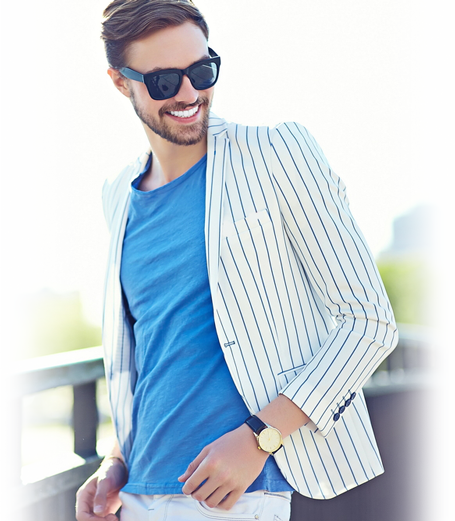 Skin Rejuvenation with the Medlite C6™
Do you look in the mirror and wish that you looked as young on the outside as you feel on the inside? With laser anti-aging treatments, you can reverse signs of aging without surgery. Skin rejuvenation treatments with the Medlite C6 laser can help you look and feel refreshed with results seen after only one treatment!
HOW DO LASER ANTI-AGING TREATMENTS WORK?
The Medlite C6's Q-switched Nd: YAG laser sends pulses of energy deep into the skin to target pigment while stimulating collagen to produce a smoother, more even skin tone and texture. Laser skin revitalization treatments can be used on the face or the body to clear away undesired skin imperfections and reveal radiant skin. This treatment targets age spots, dark spots, sun damage, and wrinkles to give you clear and beautiful skin to show off!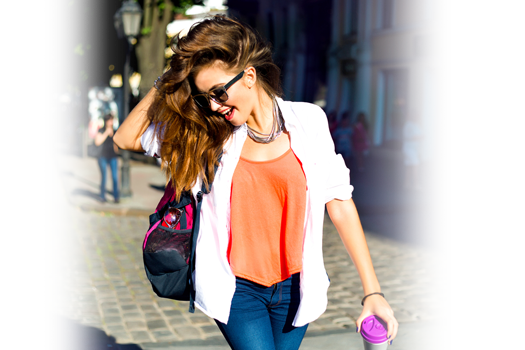 WHAT TO EXPECT DURING LASER SKIN REVITALIZATION
While results can be seen after only one laser anti-aging treatment, a series of 2-4 treatments may be necessary for best results. Skin rejuvenation is minimally invasive, so the side effects are mild, usually some redness and minor swelling. There is no downtime required, so you can return to your normal routine immediately following skin renewal treatments.
Look younger with laser skin rejuvenation! Contact Lucky Lime Clinic to schedule a consultation today.