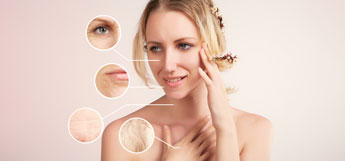 Choose your favourite brand or choose to mix our incredible products to get the best results with these 20 minute facials.
Prices start at $40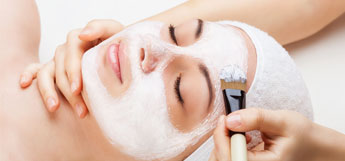 An hour long and more luxurious facial by our knowledgeable and experienced Estheticians. Completely customized and integrated lymphatic drainage, cupping and other modalities to boost this treatment.
60 minutes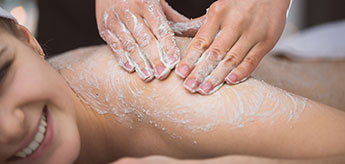 CUSTOMIZED BODY TREATMENTS:
We use our expertise and knowledge to customize treatments to backs, chest, underarms and bikini area!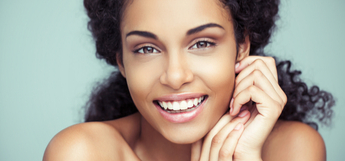 Dermaplaning is a treatment where we remove the vellous hair and surface dead skin with a surgical blade. This treatment enhances every other treatment you do, by starting with a clean smooth surface. Helps with tone, texture, fine lines, pigment, acne scarring and enhances product penetration. Add on to treatments to see a better result! Or do on its own for that stubborn peach fuzz and for a glow that'll leave all your friends in awe!
$85