Fast Laser Tattoo Removal with Medlite C6™
Have you grown to regret that tattoo you got years ago? Or perhaps you want to remove an old tattoo to make room for a new one? Permanent ink is now a thing of the past with the technology of the Medlite C6 laser. Removing unwanted tattoos is fast and safe with laser tattoo removal that treats all ink colors!
HOW DOES LASER TATTOO REMOVAL WORK?
Medlite C6's Q-switched Nd: YAG high-powered laser energy reaches deep below the skin to remove tattoo ink. The laser shatters the ink particles into small pieces that can then be eliminated through your body's natural processes. The number of sessions needed to remove the ink entirely will vary with size and color of the tattoo. Your tattoo will fade at first and eventually disappear altogether, allowing you to embrace your clear and beautiful skin!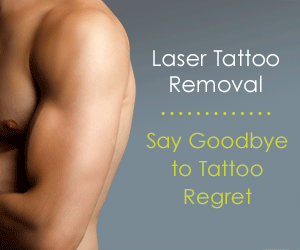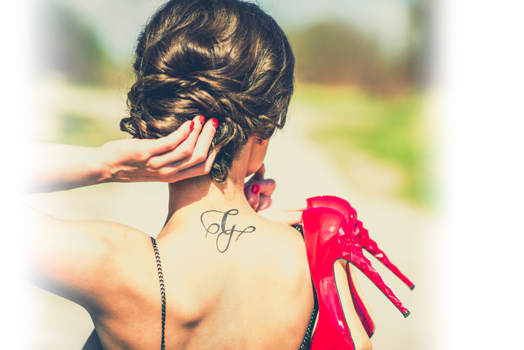 WHAT TO EXPECT DURING MEDLITE C6 LASER TATTOO REMOVAL
While you may notice immediate fading of your tattoo, it typically takes a series of treatments to eliminate it completely. The number of treatments needed to remove the tattoo entirely is dependent upon the color and density, along with placement and age of the tattoo. There is mild discomfort when removing a tattoo, but most people say it's no worse than the snap of a thin rubber band. These treatments require no downtime, so you will be able to return to your normal routine immediately after Medlite C6 laser tattoo removal.
Say goodbye to tattoo regret! Contact Lucky Lime Clinic to schedule a consultation today.